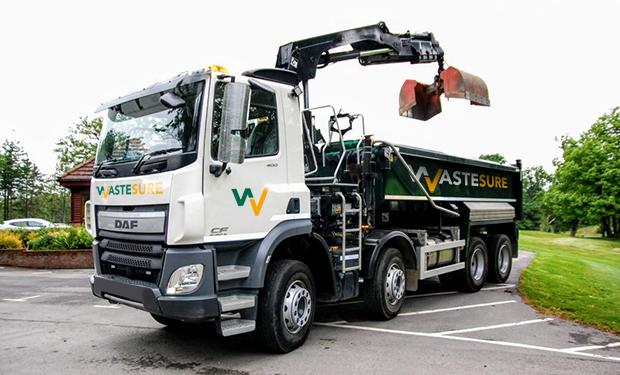 Grab Truck Hire for Easy Waste Removal
Awkward and small sites often benefit from choosing a grab truck over a regular skip. This is because grab trucks can reach into the site to pull the waste out, saving you a lot of time and effort.
Ask us about Grab Trucks now
Ideal for Small Sites
When there isn't room to store a skip, a grab truck is a great alternative. The truck can park just outside your site and reach in to remove the waste. A good tip is to pile up the waste as close to the edge of the site as possible to speed the process up.
Another advantage of a grab truck is that you won't need to apply for a permit for a skip which would need to be left on the road. As the truck only stays while it is loading, you won't need to worry about blocking the road for a long period of time.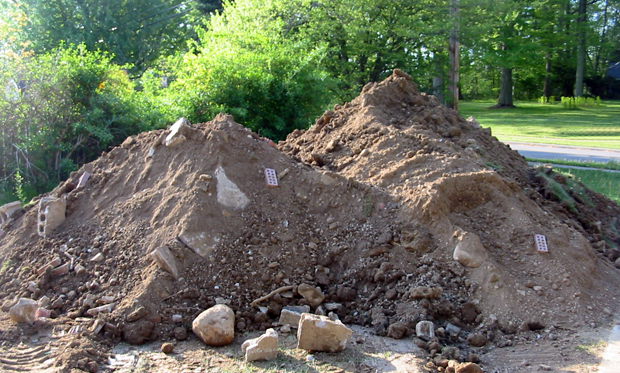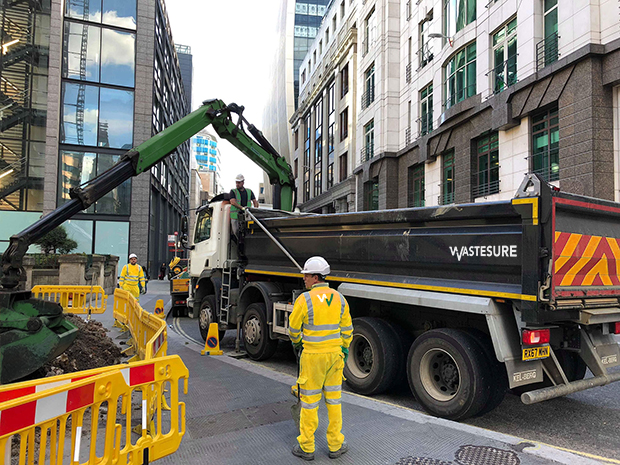 An Awesome Solution for an Awkward Site
Some sites have very limited access which makes a skip impossible. A grab truck can reach over walls and fences as well as around other objects such as trees. This capability is ideal for domestic projects such as landscaping, garden remodelling or extensions.
Grab trucks can be used to remove a wide variety of waste types from concrete and hardcore to soils and sludges.
A Speedy Solution
Loading a skip takes time and energy as you have to transport waste across the site in wheelbarrows and then lift it into the skip. A grab and load truck eliminates all that effort by lifting the waste for you. This means that you can concentrate more time on your project and less time on waste disposal.
Grab trucks are quick to fill and can hold the equivalent of two 8 yard skips worth of waste. When you compare how long it would take you to load two skips with the speed of the grab and load, there's a clear winner!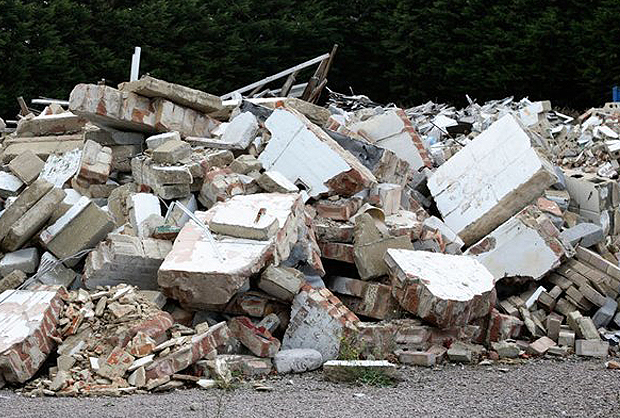 Flexible Enough to Handle All Types of Waste