On-Site Waste Segregation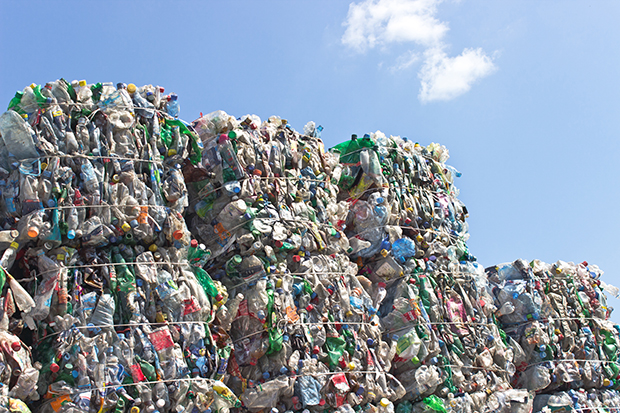 Why is Waste Segregation Important?
Waste segregation is the easiest way to maximise the amount of waste that is recycled and can make disposing of waste cheaper. Segregating waste also means that different contractors can keep their waste separate for easy site management.
Ask us about onsite waste segregation now
Simple Waste Recycling
Segregating waste is the easiest way to separate recyclables from general waste. This means that you can send less waste to landfill, which is a costly solution, and more to recycling depots.
Clearly marked segregated areas make putting the right waste in the right place simple. The easier it is to recycle, the more likely your team are to follow the rules.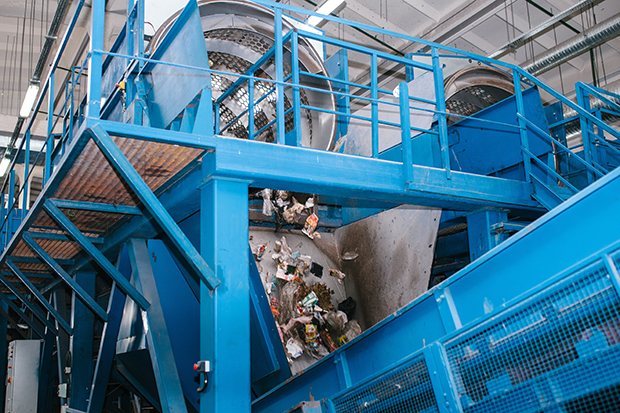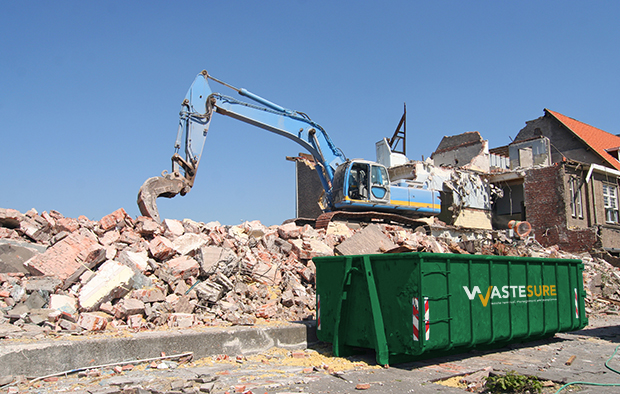 Branded Waste Enclosures
Branded waste enclosures are another opportunity to advertise your business around the site and are made specially for you. If you already have a standard colour code for waste segregation, we will incorporate it into the design with your logo and branding.
Waste enclosures are also an ideal solution where numerous companies are working on the same site and require separate waste sorting areas.
Waste Security
Segregating waste is also ideal if you need to make sure that your waste is contained. Waste enclosures can capture any waste lifted by the wind and reduce accidental pollution.
If you are storing hazardous waste, a waste enclosure clearly marks the location of the waste so that others may avoid it. Safety is a top priority for hazardous waste and this extra layer of awareness benefits everyone.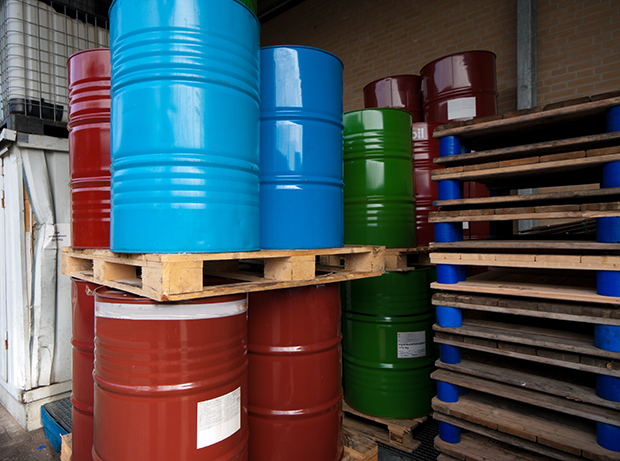 Flexible Enough to Handle All Types of Waste