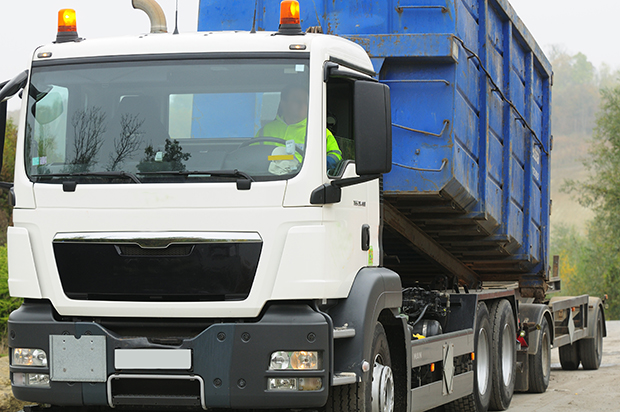 Optimised Waste Logistics
Moving any waste type requires forethought and planning: this is where waste logistics comes in. You must ensure that you have fulfilled your waste duty of care before you begin and that all the waste providers you use are fully compliant. You should also ensure that your planned disposal route is economically viable and as environmentally friendly as possible.
This is where waste management logistics come in. By working out your waste route beforehand, you can be certain that your solution will work on the day.
Talk to us about your waste logistics today
Waste Disposal Trial Runs
Making sure that your proposed waste solution will work is essential to avoid delays on the day. Doing a trial run to make sure that a truck can get to your site and manoeuvre around is the best way to check your solution in practice. This way, if it doesn't work, you still have time to swap to Plan B.
We are no stranger to awkward sites and will do trial runs to make sure our proposed solution will work where necessary.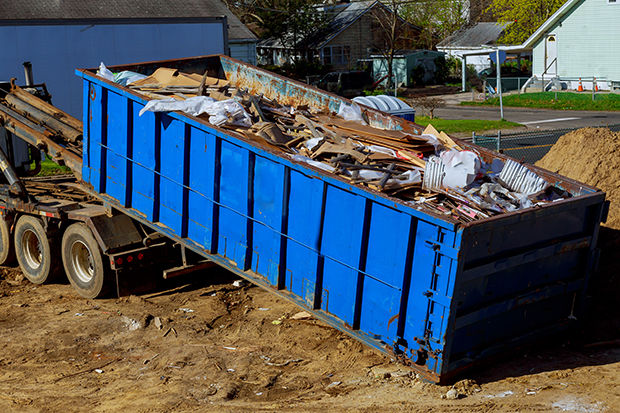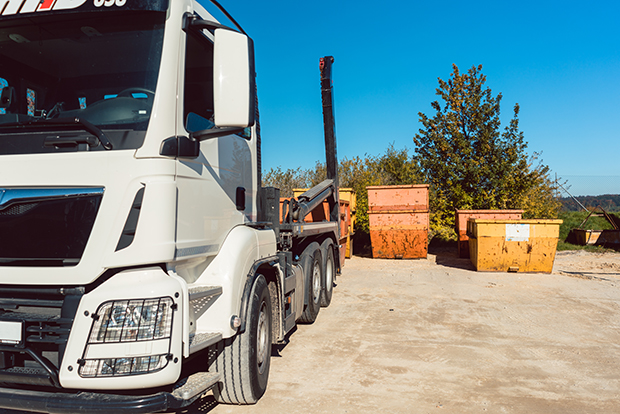 Minimising Waste Movements
A major part of waste logistics is finding a way to move x amount of waste from Site A to Depot B. We call the journeys required waste movements.
Minimising the number of waste movements is important because the fewer journeys a truck has to make, the less fuel it has to use. Using less fuel is good for the environment but also reduces the cost of moving the waste.
There are a number of ways to minimise the number of waste movements. The most obvious way is to use a bigger skip. For sites where this isn't possible, we may look at hiring some land to create a hub. Then, instead of sending one big skip to your site, we will ferry smaller skips to the hub and send one big skip from there.
Innovative Solutions
Finding the best solution for your waste-related logistical nightmare is our idea of a fun afternoon. We use a variety of innovative solutions to ensure that your waste can get from A to B without too much fuss. We never shy away from a complex waste management issue so send us your best problems!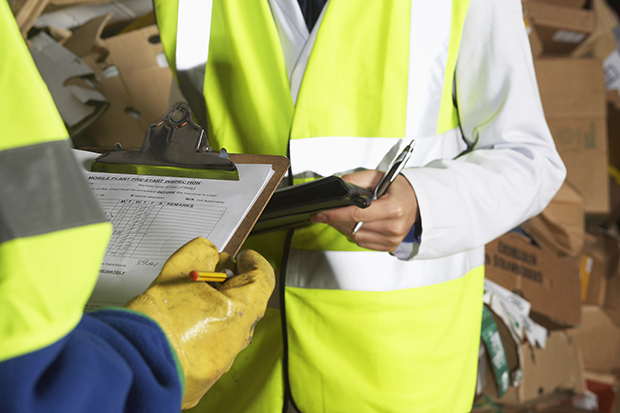 Flexible Enough to Handle All Types of Waste