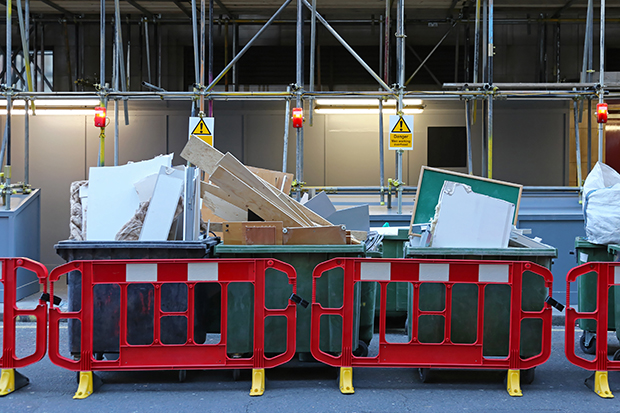 Safe and Secure On-site Waste Storage Solutions
Most sites require some on-site waste storage solutions while they await safe collection and disposal. Keeping waste safe and secure is a part of your Waste Duty of Care and to be fully compliant, you need to understand what is required of you.
WasteSURE provides a range of storage solutions through our network of providers to ensure the safe storage of waste materials including liquid waste and hazardous waste.
COSHH Hazardous Waste Storage Bins
Bunded COSHH drum stores are used to ensure that hazardous waste cannot come into accidental contact with the environment. The drum is made using a medium density polyethylene to minimise any potential for leaks. The bunded store adds an extra layer of security. All stores are leak tested regularly.
The COSHH stores are designed with integrated forklift pockets so that you can move the stores safely around site. The stores are also light enough to be moved by hand (while they are empty) so you can choose the most appropriate spot yourself.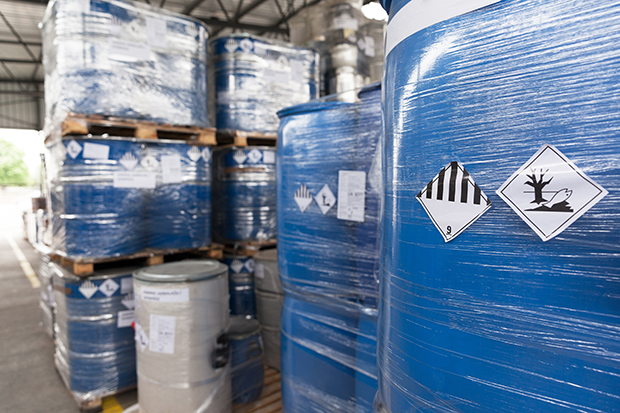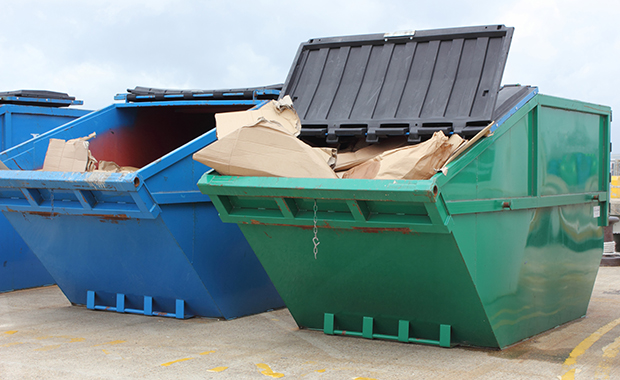 Enclosed Skips
Keeping waste safe and secure is a vital part of your duty of care. On some sites, such as schools and airports, keeping all skips closed and locked is the best way to ensure that you are accountable for all your waste and nothing goes amiss. These skips can be used for a wide range of materials
Enclosed skips ensure that no unauthorised parties or fly tippers can use the skips and will prevent anyone going into the skip. This is a useful feature for inner city sites where there may be a risk of vandalism and theft. Enclosed skips also ensure that the wind can't pick waste out of the skip, reducing the risk of debris contaminating the site and becoming a hazard to passers-by.
Flexible Enough to Handle All Types of Waste