Compliance

Environmentally-friendly

Permanent fixed pricing

Exceptional customer service
We do things differently here.
Waste management should be easy, fast and, most importantly, compliant.
At WasteSURE, we will always put compliance at the very top of our list of priorities. This isn't just a legal requirement; for us compliant waste management is the only way to deal with waste in a fair and ethical manner.
Transparent Waste Management
We believe that everyone should have an understanding of what happens to their waste. Whether you are a home-owner in the middle of a garden landscaping project or a national business with multiple sites, we think you should know where your waste goes and how it affects the environment.
Contrary to popular belief, waste management isn't difficult to understand and we are dedicated to giving you all the information you need to make good decisions. This is the only way you can be sure that you are getting a good deal for your waste and not just the solution your waste manager can make the most profit on!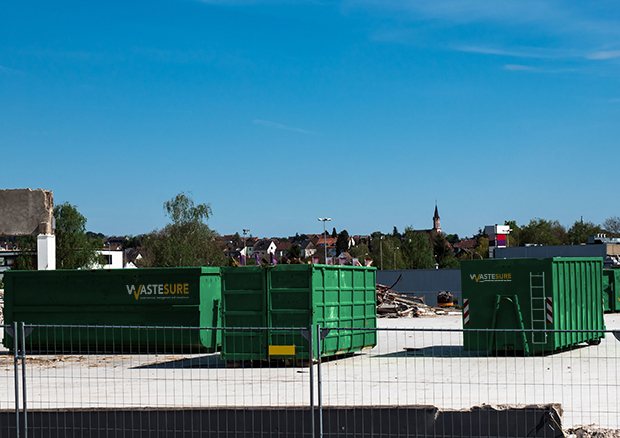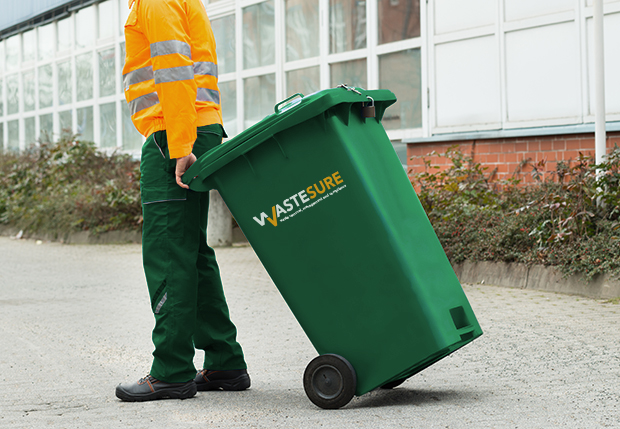 Ethical and Environmentally-Friendly
We all need to do more to reduce the impact waste is having on the environment and this starts with the waste management industry. At WasteSURE, we will always advise you on the most environmentally-friendly solutions so that you can make good choices.
But we don't stop at the bare minimum. We reduce carbon emissions by using our network of local providers, source waste treatment facilities to reuse as much waste as possible and we even replace any lawns accidentally damaged by our trucks.
Permanent Fixed Pricing
Unlike other skip providers and waste managers, we offer all our clients permanent fixed pricing for every solution. This means that instead of charging a percentage on top of whatever the skip and disposal costs, we offer a single price and then challenge ourselves to find a solution that works.
Permanent fixed pricing is often cheaper for our clients and keeps our team on their toes as they search for the perfect solution. Working this way also encourages our team to find the greenest solutions as these are usually the least expensive. You win, we win, the environment wins.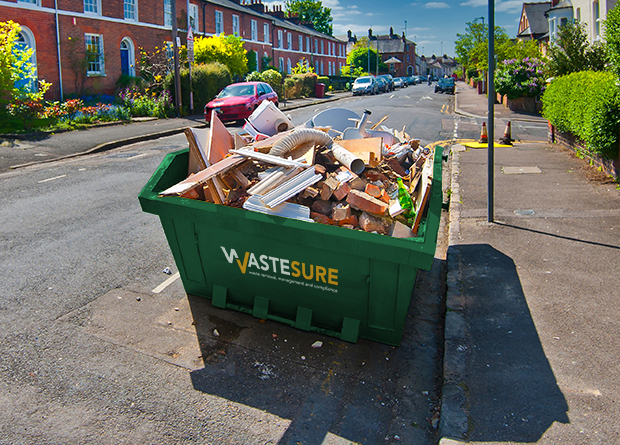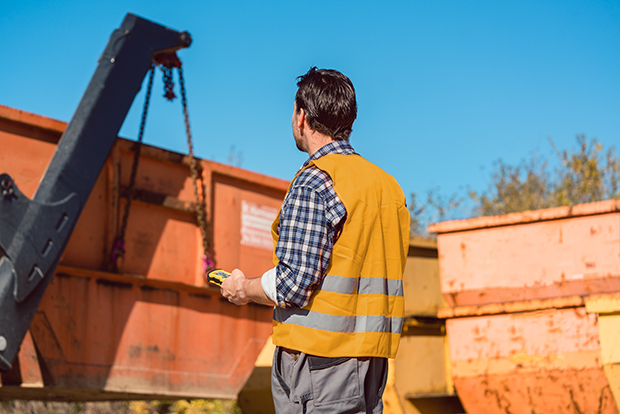 Our Network of Providers
WasteSURE is a waste management company with a difference: we have a network of pre-vetted providers around the UK so we can guarantee that every solution we provide is fully compliant as soon as the Waste Transfer Note is complete.
Our network of providers includes a diverse range of services so we can offer a broad range of services taking in everything from small domestic projects to large, complex waste frameworks.
At WasteSURE, we are proud to do things differently.
Flexible Enough to Handle All Types of Waste