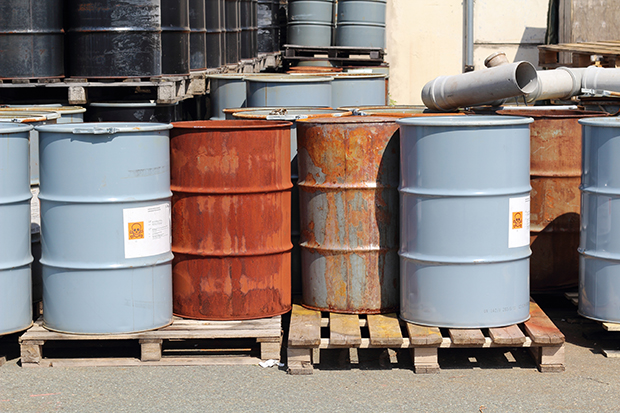 What is Hazardous Waste?
A hazardous waste is any waste product that may be deemed a risk to the environment, humans or animals either now or in the future.
As a waste producer, you are legally obliged to deal with your waste in a compliant manner, ensuring that your waste is disposed of safely and ethically.
Book your skip now
Compliant Waste Management
Hazardous waste regulations require waste producers to identify their waste using the correct hazardous EWC code. Once you have the correct code, you can then decide on the best route for your waste based on the safest and most environmentally friendly practices. At WasteSURE, we believe that hazardous waste disposal should be no more complicated for you than dealing with non-hazardous waste. We will ensure full legal compliance, the safety of everyone involved with handling and disposing of the waste. And, we always try to find the most environmentally friendly waste disposal route.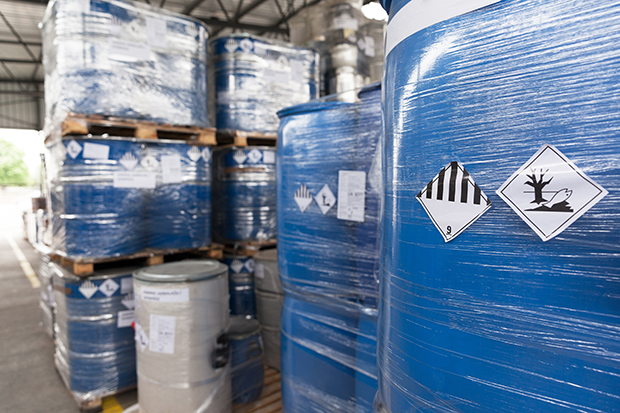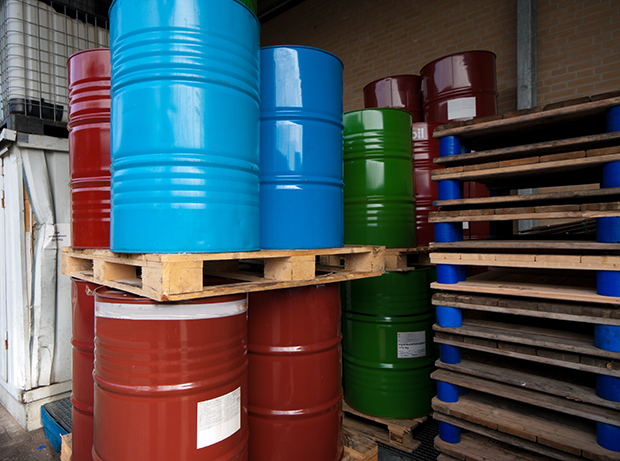 Safe
Hazardous Waste Disposal UK
Safety is a big issue when dealing with hazardous waste. We will take every precaution when designing a disposal route for your waste to ensure that everyone is safe and all risks are minimised.
Our Network of Providers is ideally positioned to make safe disposal an easy option wherever you are in the UK.
Creating Your Hazardous Waste Consignment Note
To show that you have fully complied with your waste duty of care, you must have a hazardous waste consignment note. This document proves that your waste has been handled properly.
At WasteSURE, our system automatically generates consignment notes based on the information you give us and the suppliers we have selected from our network.
It is impossible for our team to select companies who aren't licensed for your waste type. This means we can guarantee full compliance every single time.
We can't get this wrong.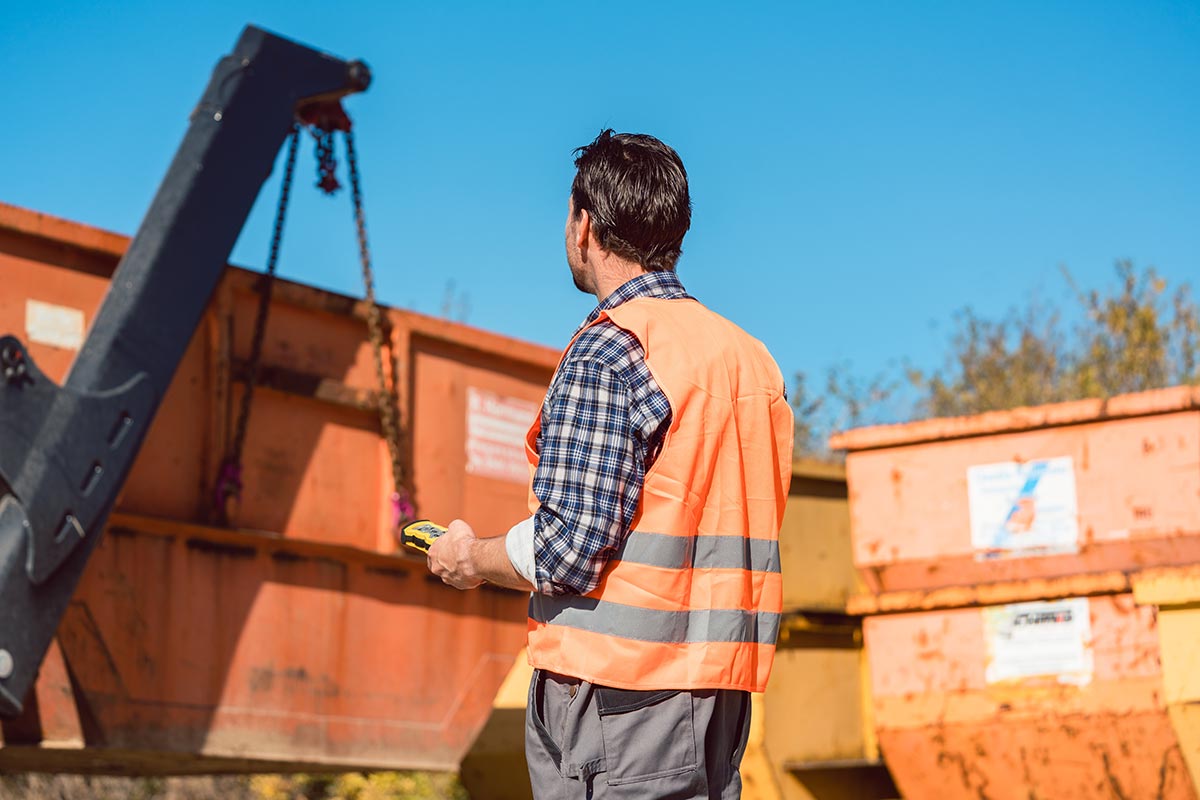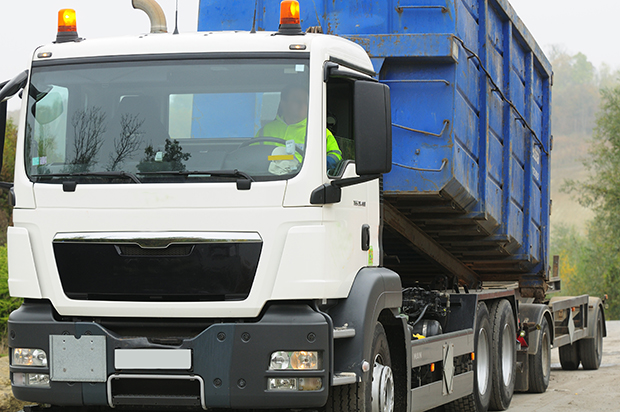 Innovative Solutions
At WasteSURE, we love a good challenge. We use innovative solutions to find the best disposal route for your waste so that you can save money and the impact on the environment is minimised.
We ask the right questions to lead to a solution that works for everyone so no matter how awkward your site is or how complicated your waste situation might be, we will find a solution that works for you.