Leed's No.1 Skip Hire Provider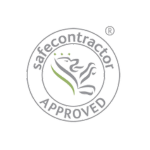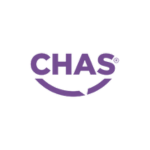 Check Out Our Range Of Skips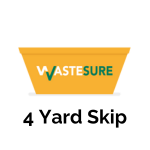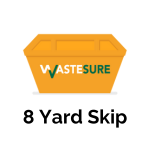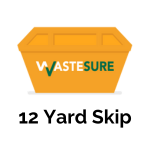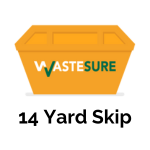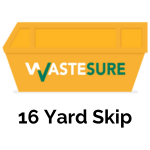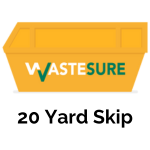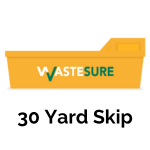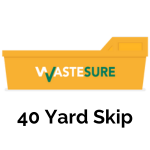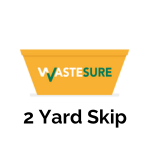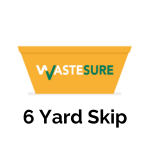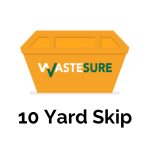 Other Services We Offer In Leeds
In a busy city like Leeds, efficient waste management is crucial. At WasteSure, we provide a range of skip sizes to match your project, from small-scale to large containers, ensuring cost-effectiveness. We prioritize punctual delivery and collection, respecting your time.
Eco-Conscious Practices: We follow strict waste disposal regulations and emphasize recycling. Your choice in using WasteSure reflects your commitment to environmental responsibility.
Affordable Solutions: We offer competitive pricing, allowing you to pay only for the skip size you need. Our experienced team provides expert guidance throughout your project, ensuring compliance with local regulations.
When it comes to skip hire in Leeds, trust WasteSure for versatility, reliability, and eco-friendliness. Join us in maintaining Leeds' cleanliness and sustainability, one skip at a time.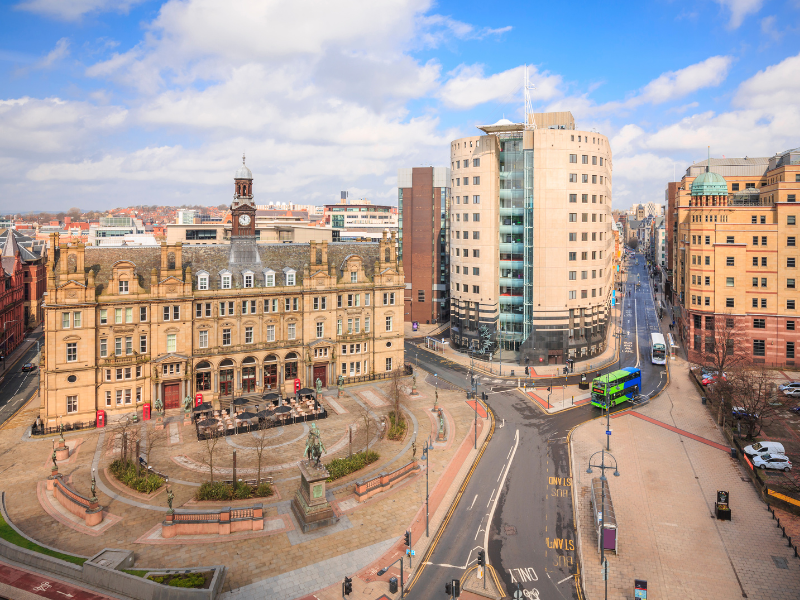 Skip Hire Permits In Leeds
When considering skip hire in Leeds, it's essential to be aware of potential permit requirements. In many cases, skip placement on public property, such as roads or pavements, necessitates a skip permit. These permits are typically issued by the local council and are essential to ensure the safe and legal placement of the skip. The exact permit requirements can vary depending on the location and duration of skip placement, so it's essential to check with the local council or your skip hire provider to determine if a permit is needed for your specific situation.
Streamlined Permit Assistance: At WasteSure, we understand that navigating skip hire permits can be a complex process. That's why we offer our customers comprehensive assistance in obtaining the necessary permits for skip placement in Leeds. Our experienced team can guide you through the permitting process, helping you secure the required permissions efficiently and ensuring that your skip hire experience is hassle-free and compliant with all local regulations.
Leeds city council issue skip hire licenses and permits, for more information and how to apply simply check out their website here.
Everything you need to know about skip hire & waste in Leeds.
See how we've helped some of our happy customers.