Innovative Percolating Filter refurbishment with WasteSURE's Mobile Washplant
Welcome to the next level of percolating filter maintenance and refurbishment with WasteSURE. We are industry leaders in delivering an innovative, eco-friendly, and economical approach to water media cleaning and refurbishment for percolating filters, also known as trickle filters.
Our standout solution, the mobile washplant, brings ground-breaking technology directly to your site. It's designed to thoroughly clean and recycle raw materials found in percolating filters including blast furnace slag, pumice, soil, and gravel. With our state-of-the-art gravel washing process, we're transforming the maintenance of percolating filters, making them more efficient and cost-effective.
Saving You Up To £500,000 Per Project

WasteSURE's commitment to achieving and surpassing green goals is showcased in our innovative washplant. By cleaning and recycling materials on-site, we're revolutionising the management of percolating filters, reducing environmental impact and operational costs. Our solution allows you to save up to £500,000 per project while mitigating unnecessary movements by up to 500 times with a 4000-tonne filter.
Beyond filter refurbishment, our unique washplant plays a key role in our recycled aggregate services, enabling us to recycle 98% of waste products. This ensures our clients not only meet but exceed their environmental responsibilities, as the recycled aggregate can be resold to the market.
Having already demonstrated its effectiveness in the Severn Trent region, our mobile washplant is transforming the industry's approach to percolating filter maintenance. The on-site operation of our washplant promotes exceptional efficiency and significant reduction in carbon footprint.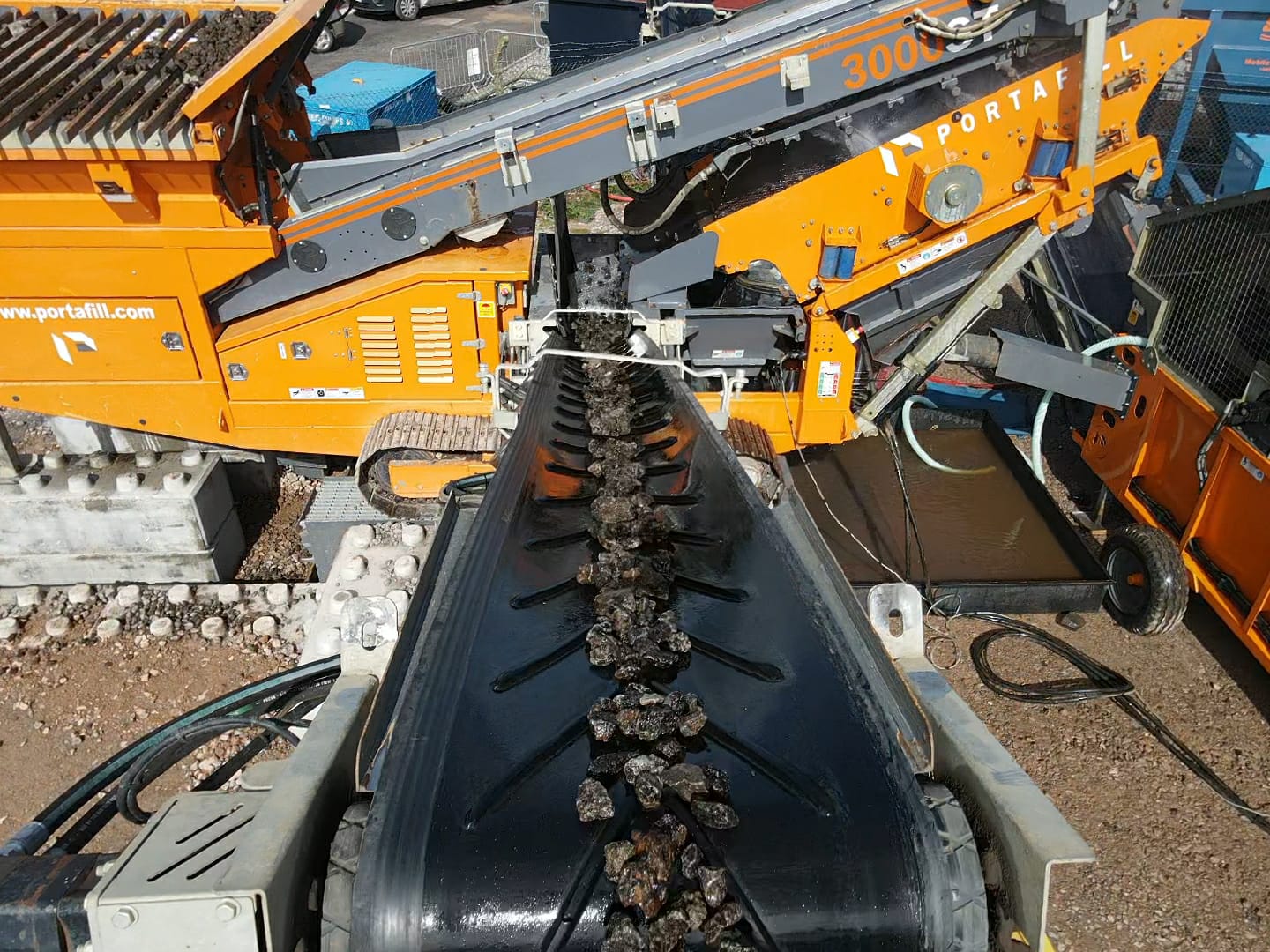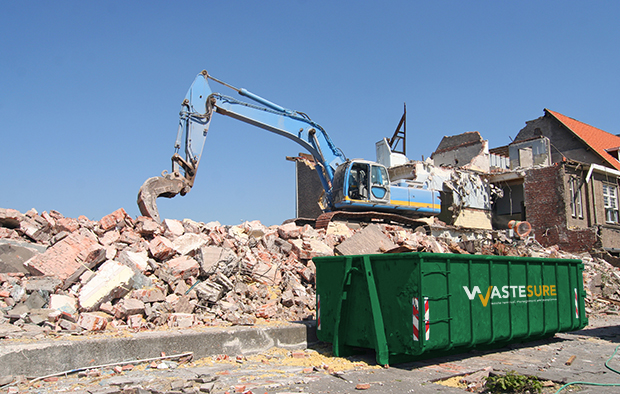 Why Use WasteSURE
WasteSURE is more than a service provider; we are a strategic partner. Our bespoke digital waste transfer system aids our clients in meeting compliance requirements, delivering efficiency, ease-of-use, and peace of mind. With real-time access to all relevant documents and instant digital signature capabilities, waste management becomes a breeze.
At WasteSURE, we don't just aim to meet environmental targets – we strive to surpass them. Let's redefine the maintenance and refurbishment of percolating filters for a sustainable future. Connect with us today to discover how our mobile washplant and innovative approach can revolutionise your percolating filter management.
Drop in at our Bury HQ any time.
Find us at:
Floor 2 18-20
The Rock Lancashire BL9 0NT
We provide skip hire in Bury as well as waste management services and solutions to all your waste problems.
Get in touch with us today to see how we can help you.
Phone: 0333 301 0705
Email: info@wastesure.com
Our Manchester office is ideally located in the city centre.
Find us at:
62-66 Deansgate
Manchester M3 2EN
We provide waste management services and solutions in Manchester city centre as well as the suburbs. We offer skip hire in Manchester too, as well as grab trucks and wait and load skips.
Phone: 0333 301 0705
Email: info@wastesure.com