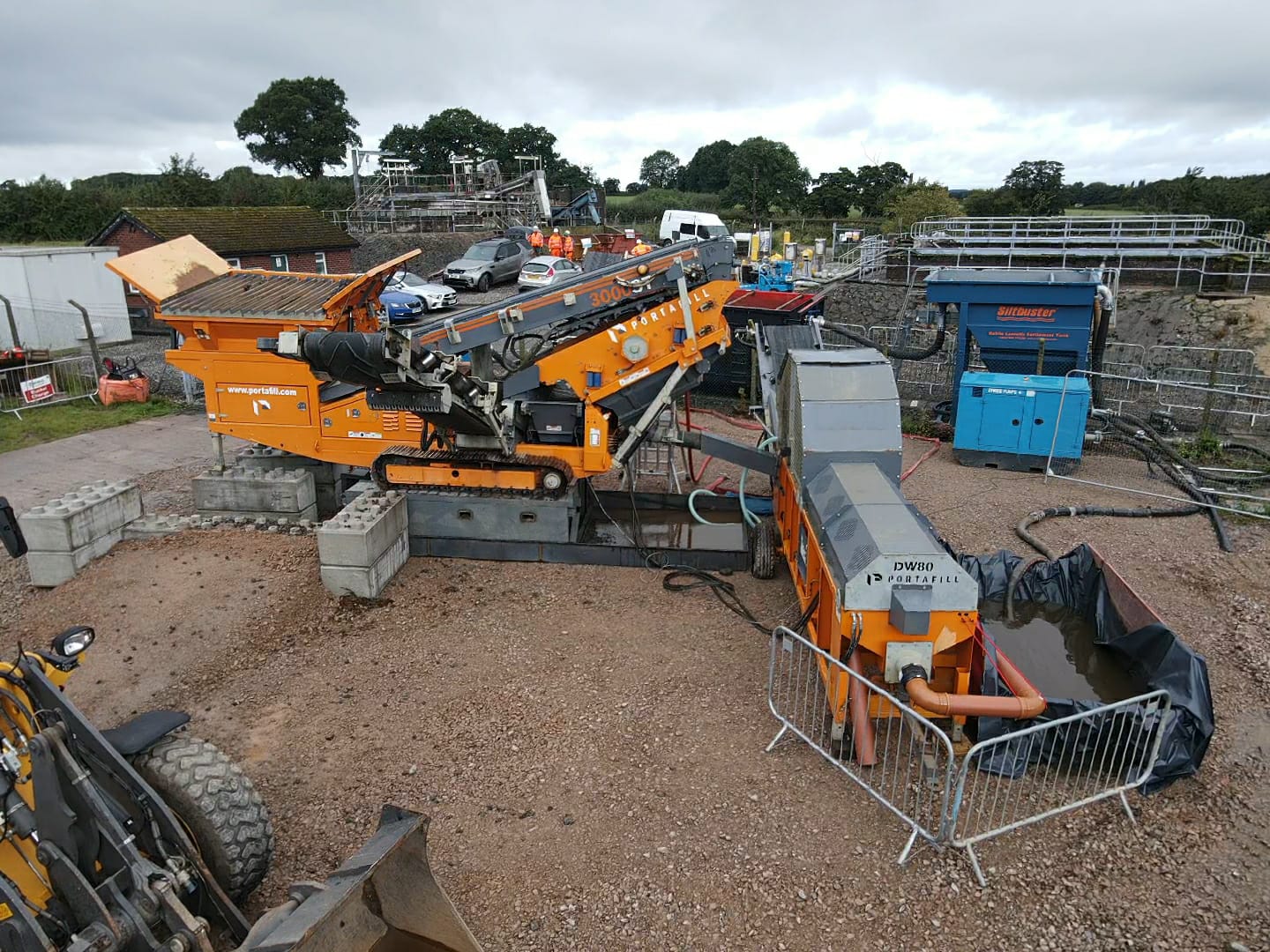 This recent growth is mainly due to the success of our water filtration media plant – an industry-first piece of machinery which removes up to 70 per cent more contaminant and recycles 98 per cent of waste product.
It's exciting times at WasteSURE as we're beating off the possible effects of the Covid-19 pandemic by recording our best ever start to a new year.
There's been a 400% upturn in turnover during January! And, we move into 2021 with an increased number of staff and a £1million investment in new offices.
"WasteSURE offers a host of waste solutions including skip hire, on-site waste storage, waste analysis and removal, and compliance management." – Bury Times
We work alongside a small number of large key clients and the positive relationship we have with them enabled WasteSURE to have a brilliant year and a great start to 2021. In fact, January was our best month since the business was formed in 2018.
"UK waste management company WasteSure has recorded its best start to a new year with a 400% increase in turnover during January 2021." – Filtration+Separation Media
Our clients require a comprehensive service and rely on a consistent, compliant workflow – particularly when their supply chain is impacted. With a flexible approach, WasteSURE adjust the level of help and support provided to fit.
My belief is always that it doesn't matter how many problems you come up against, if you can work to your strengths and find a solution, you will see a reward.
– WasteSURE –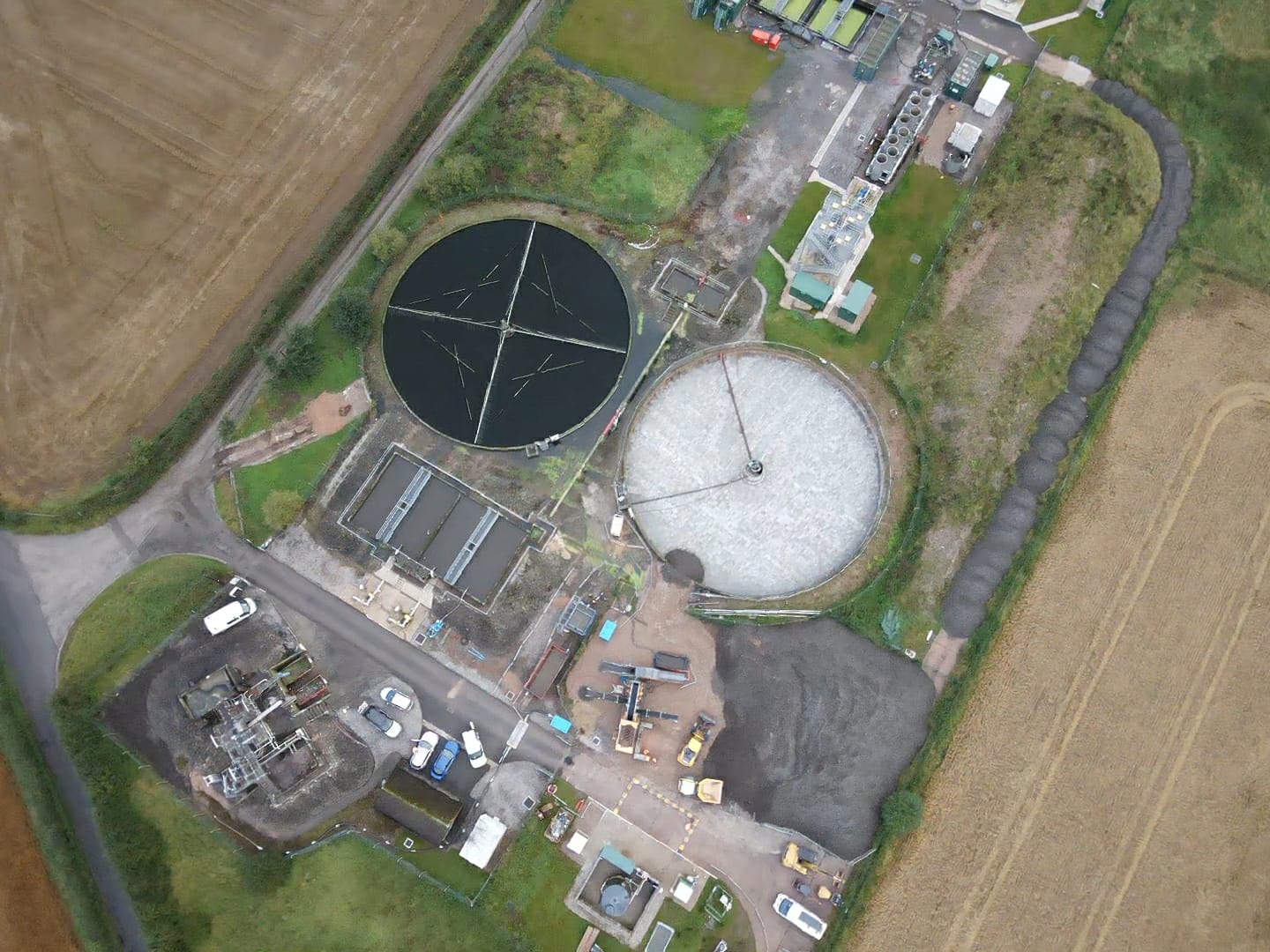 Ready to change the way you manage your waste? Contact WasteSURE today to see how we do things differently
Contact us